How to Airbnb your Condo - Careful You Dont get Burned
Posted by Mark Walker on Wednesday, April 24, 2019 at 10:00 AM
By Mark Walker / April 24, 2019
Comment
Short-term rentals through Airbnb are a hot community topic these days. Municipal councils all over British Columbia, Kelowna included, are wading their way through appropriately regulating a previously unregulated (and otherwise somewhat underground) economy. Since Airbnb is known to act in direct competition with hotels, deplete long-term rental stock, and disrupt neighbours, Airbnb rentals are receiving an increasingly bad wrap.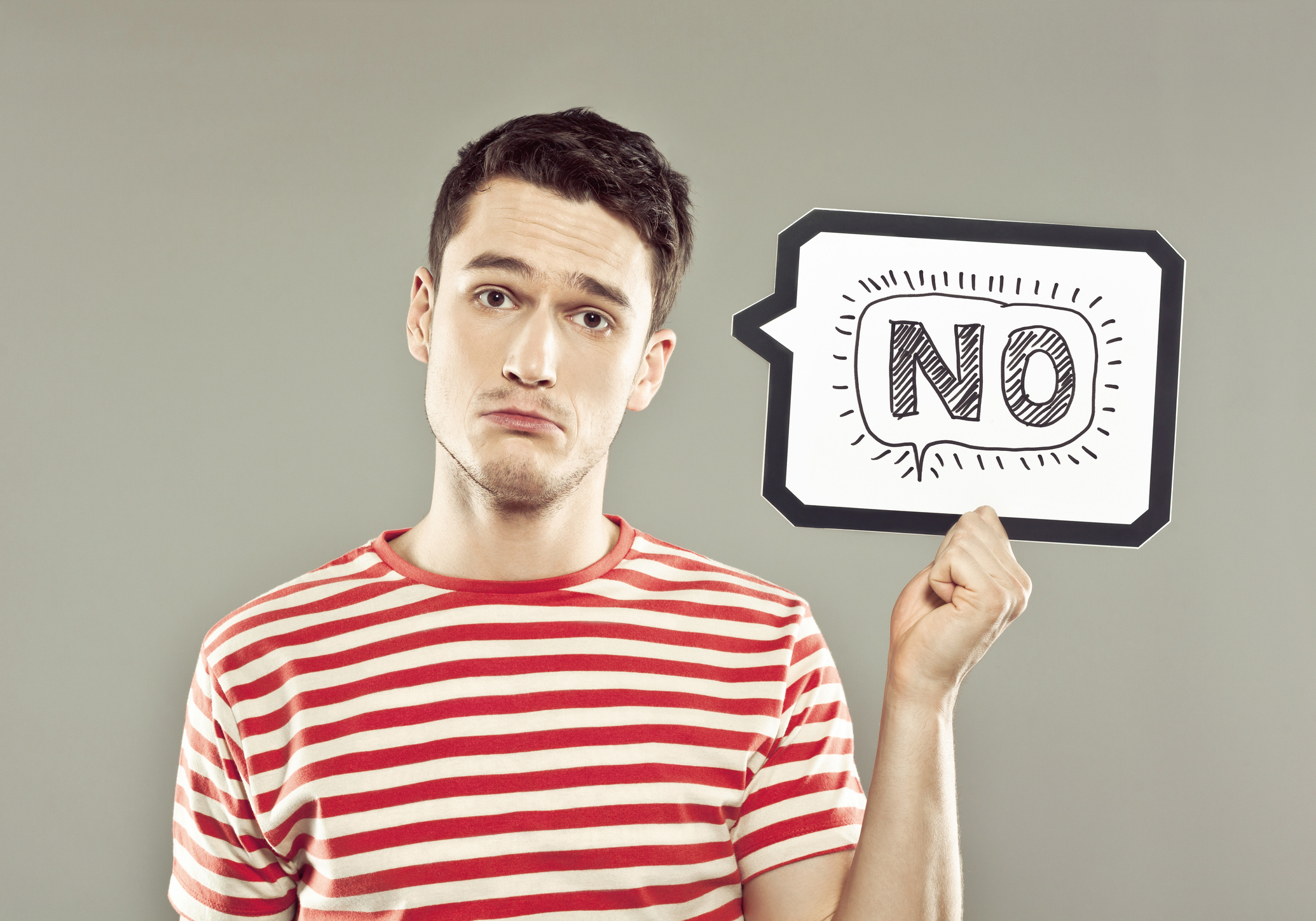 But, even with the Airbnb rental backlash (by some), the other 'side-of-the-coin' is an incredibly lucrative opportunity for homeowners and investors in these often very expensive real estate markets. While condos are more highly regulated when compared to houses (due to strata rules and their zoning differences), there are a select few condo buildings in Kelowna that fall within approved Airbnb rental zoning offering a unique opportunity for prospective Kelowna investors.
Here, let's explore the Kelowna condo buildings zoned for short-term rentals, why a person should consider listing on Airbnb, an explanation of the new bylaws, and then what a person must do to apply for a short-term rental business licence.
Kelowna Condos Zoned for Short-Term Rentals
The following Kelowna condos are zoned for short-term rentals (subject to change at any time) meaning the owners of property here have the legal ability to rent their suites for periods of time less than 30 days:

Those providing Airbnb rentals in condominiums other than these buildings are likely doing so in contravention of the city bylaws.
Short-Term Versus Long-Term Rentals
First, short-term rentals often command higher rental rates resulting in more income. Think of long-term rentals like bulk buying a product. The more you buy, the larger the potential discount you'll receive. With long term leases, it's often similar, the longer the lease, the more security the landlord has.
When reviewing one downtown Kelowna condo for rent. The owner posted their willingness to rent at $800 per week, $2,900 per month, or $2,600 per month with a one-year lease. The longer the lease, the lower the rent. It's easy to see that nightly rates (frequently seen with short-term rentals) would command an even higher premium.
The second major advantage of short-term rentals is that they allow Kelowna landlords to use the property themselves. Condo owners could block off single nights, weeks, etc. off so that they (or their family members) can stay in the property. Long-term leases become challenging as the property is unavailable for the owners use for the entire duration of the lease (oftentimes at least one year).
Kelowna's New Short-Term Rental Bylaws
In April of 2019, Kelowna City Council adopted new bylaws and began requiring short-term rental operators to apply for (and be approved for) a business license.
The licensing, of course, helps to ensure compliance with not just the type of properties in the short-term rental pool, but the matter in which they're rented - ensuring those doing so are being good neighbours while providing safe accommodation.
An Explanation
Prior to the adoption of the new bylaws, owners of single-family residences were not permitted to offer short-term rentals. While the bylaw is a win for single-family homeowners, the bylaw allows short-term rentals in one's principal residence only. In other words, secondary suites or outbuildings, like carriage houses or legal basement suites, cannot be rented short-term.
The reason?
With a seven-year-low on vacancy rates, Kelowna city council is protecting certain rental stock for those needing long-term accommodation.
The Impact on Condo Owners
Most condo owners cannot (with the exception of those buildings listed at the beginning of this article) offer short-term accommodations.
Why?
Their zoning doesn't allow it.
Again, only the buildings listed at the beginning of this article have the very special zoning required for short-term rentals.
So, although these owners could already operate short-term rentals, now they'll have to comply with the new bylaws. To make compliance easy, the City of Kelowna created a Short-Term Rental Operator's Guidebook.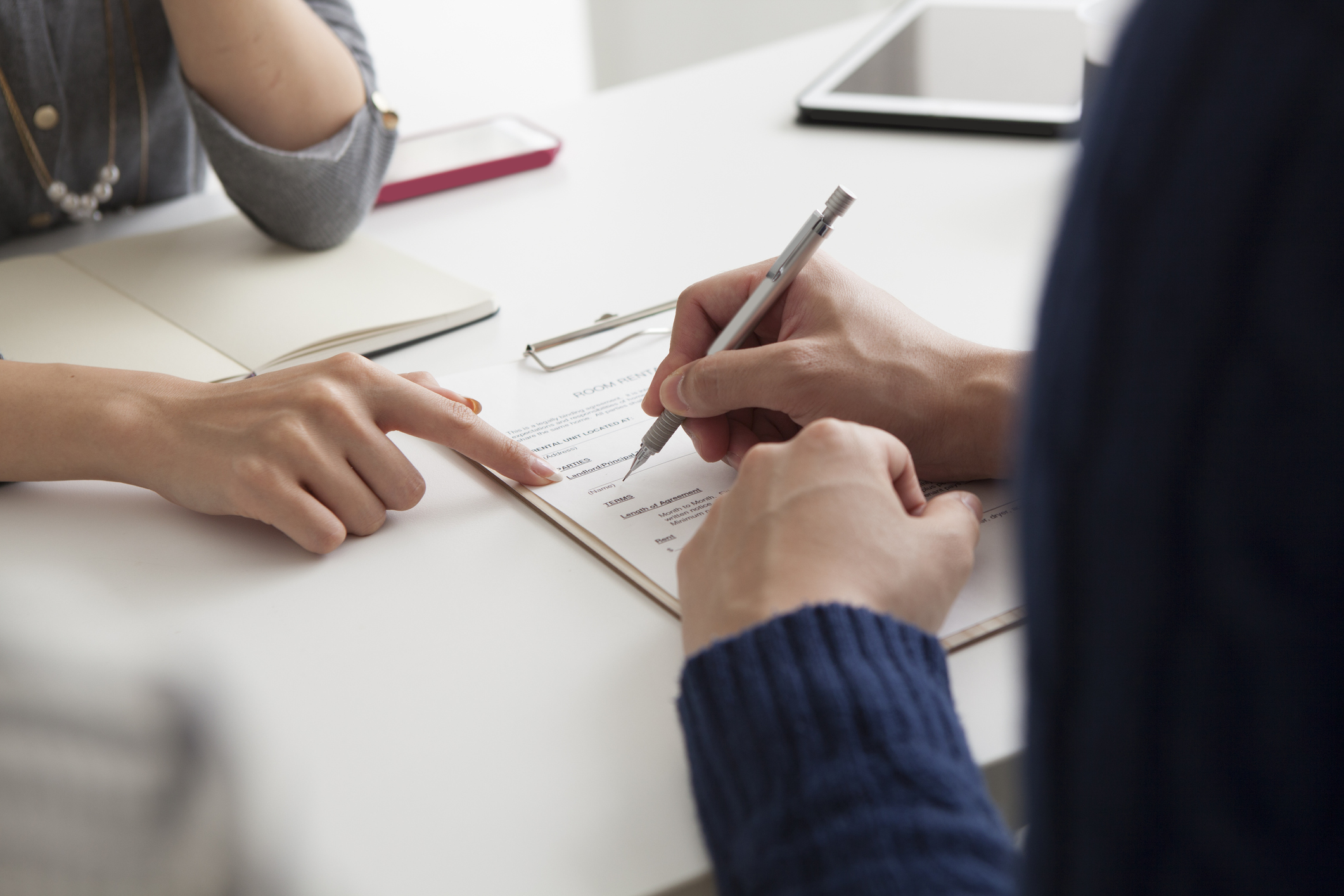 Owners looking to provide short-term rentals in Kelowna will first need to ensure they're eligible. The eligibility requirements are listed in the Short-Term Rental Operator's Guidebook.
Then, they'll need to apply for a business licence and submit a pile of other paperwork.
Applying for a Kelowna Short-Term Rental Business Licence
If you're looking to invest in a condo and would like to explore potential short-term rental investments in Kelowna, please contact me today. Hire an Expert... Put my 20 years of real estate investment experience to work for you.