BC Assessments are Terrible - How To Protect Yourself
Posted by Mark Walker on Sunday, September 15, 2019 at 11:10 AM
By Mark Walker / September 15, 2019
Comment
If you've owned your home for long enough, you've probably had years you've jumped for joy and years you've cried after receiving your annual property assessment. Often thought to signal the state of the market, your property assessment is the province's assessment of the value of your home. Frequently reporting a value that is too high or too low, a property assessment is rarely an accurate measure of your home's market value.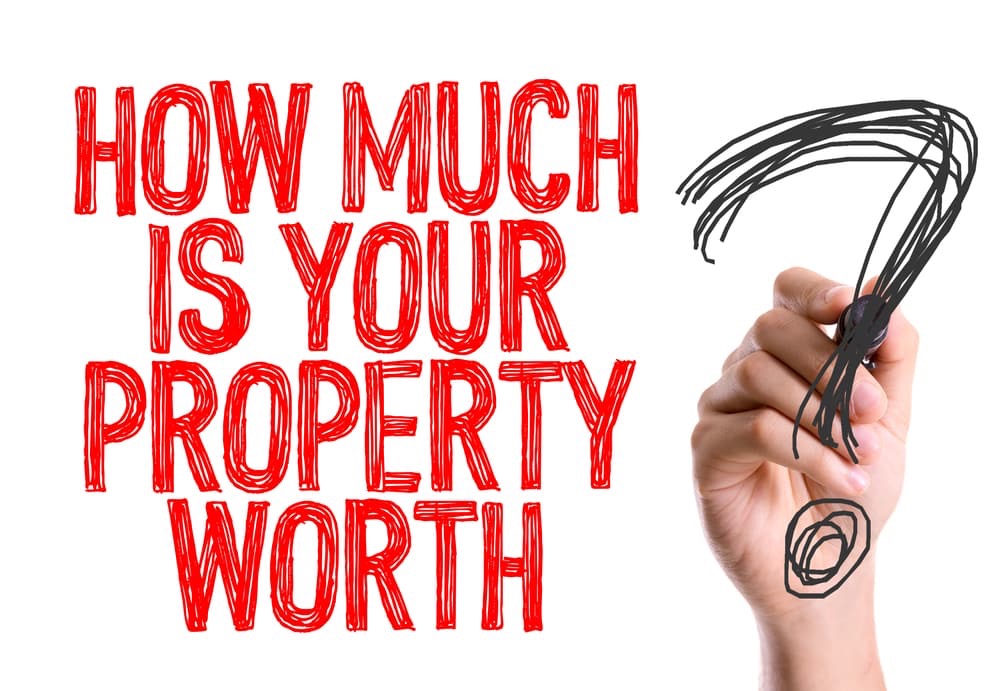 Here's why BC Property Assessment is often inaccurate, and how you can find out what your house is really worth.
The Accuracy of a BC Property Assessments
It's true that BC Property Assessors use historical sales data to determine your property's value. Sadly, the data they use is often collected in the previous year with its outcome (your assessed value) issued to you on July 1st of the current year.
The downfall?
BC Property Assessments are stale by the time they're received - which is especially true in faster-moving markets.
The Assessments are generally higher or lower than the current market value of your home. So, while they're somewhat accurate as they're being compiled, they're outdated by the time they reach you.
Your BC Property Assessment isn't the best way to determine what you should pay for a house, or what your house would sell for.
So, what's its purpose?
The Purpose of a BC Property Assessment
BC Property Assessments are meant to offer municipalities a 'predictable base for real property taxation in BC.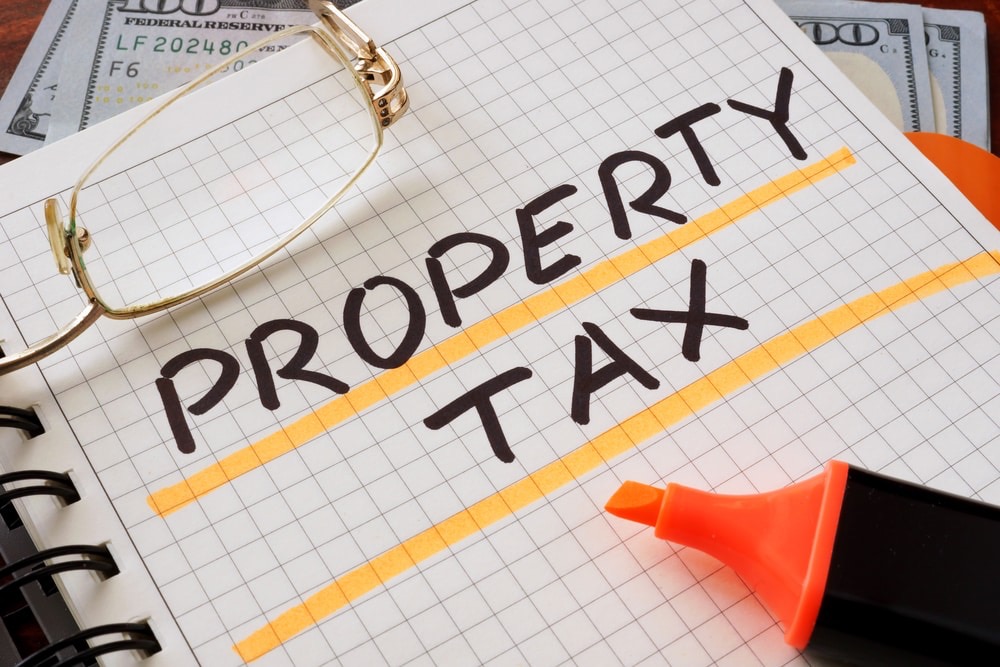 In other words, to determine city taxes, local governments need a consistent reliable measure of each home's value.
In addition to helping with taxation, BC Assessors help to classify houses (single-family, duplex, multi-residential, etc)., and to whom they belong.
So, what's the deal then?
What's My House Really Worth?
The easy answer?
Your house is worth what someone is willing to pay.
There's a number of factors that contribute to your home's value.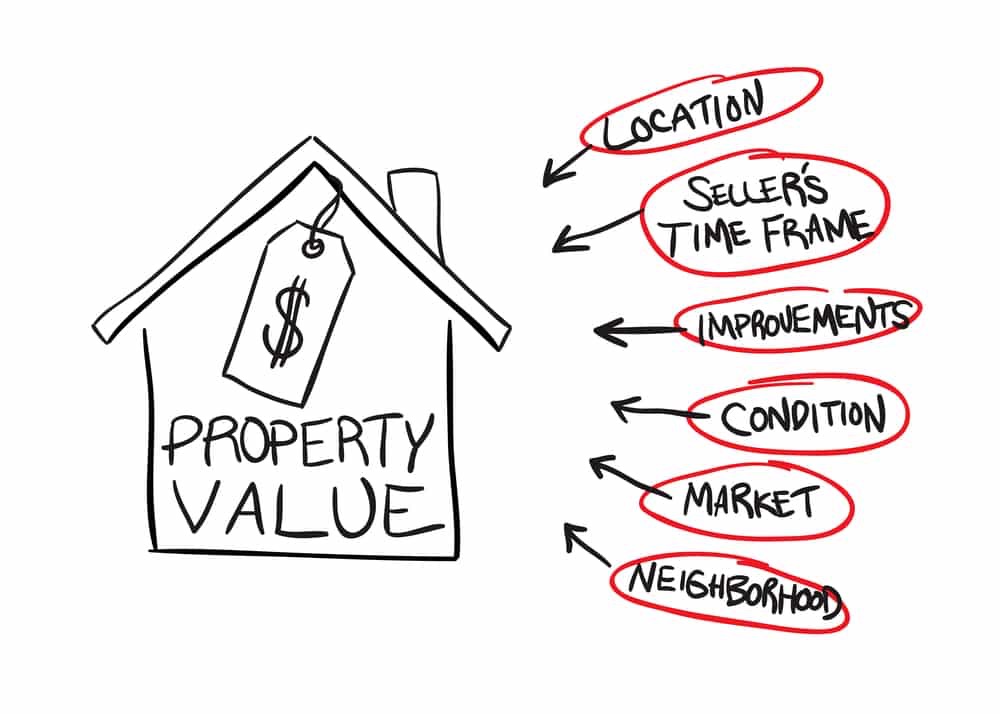 Perhaps the best indicator?
Recent home sales.
Determining value is best done when there are recent home sales in the building/neighbourhood.
Consider condo buildings.
If you own a two-bedroom condo and can see the selling prices of recent two-bedroom condo sales in your building - this will offer you a good indication of value.
Sure, you might have recently done renovations or had a new HVAC System installed - factors that should contribute to value. But, recent sales of properties close to, and similar to yours, will offer the best starting point.
There are two great ways to uncover the true value of your home - an independent property appraisal and a Realtor's Comparative Market Analysis.
A Property Appraisal
Often ordered by banks, professional property appraisals are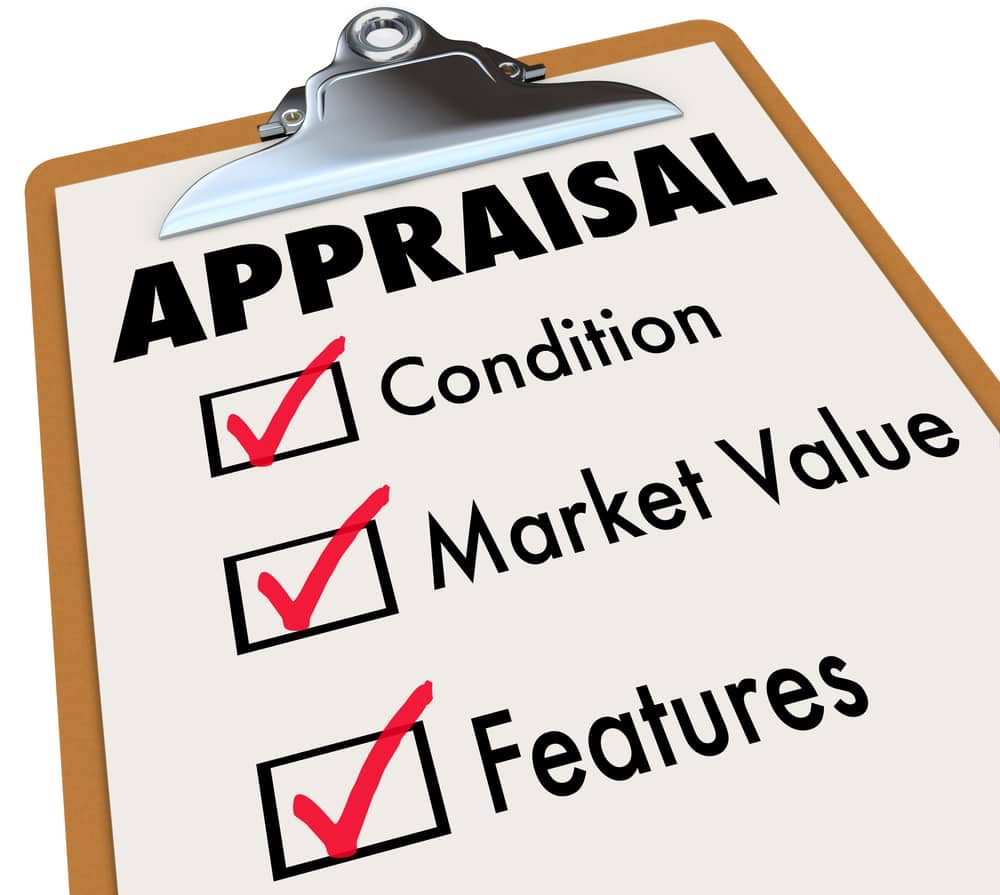 often conducted to determine a property's current market value for the purpose of financing.
Lacking the lag time and personal visit common to BC Property Assessment, appraisals visit the property and use recent home sales, expired and current listings to help in determining the fair market value of the subject property in a report that's issued (quickly) to the bank.
Upon applying for a mortgage, banks send out an appraiser to verify the amount you've agreed to pay (through a contract to purchase), providing a somewhat accurate reflection of the home's value.
It makes good sense that a bank wouldn't want to provide $500,000 in financing for a home that's worth $490,000.
In the same way, a bank uses the expertise of a property appraiser, you can hire a property appraiser to do the same for your needs.
The only downfall is that you'll have to pay.
Looking for a free option?
Request a CMA (or Comparative Market Analysis).
A CMA (Comparative Market Analysis)
Usually free (at no cost to you), a Realtor will offer a market estimate through a detailed report known as a CMA or comparative market analysis.
Similar to property appraisers, a Realtor will also visit your property and use current, sold, and expired listings to give an estimate of value.
As many Realtors specialize in micro market segments - we specialize in Selling Condos, some work in certain neighbourhoods, or property types, it's possible to receive a market value estimate from a niche expert.
Though a Realtor might use your property's assessment for property data, as reported on your B.C. Assessment, it's unlikely their valuation will reflect the B.C. Assessment value.
I'd be happy to provide you with a no-obligation Condo Evaluation. To get an up-to-date evaluation of your condos current market value - please contact me today.
Or Fill Out This Form Below