Condos and Home Inspections - Everything you want to Know
Posted by Mark Walker on Friday, October 25, 2019 at 3:32 PM
By Mark Walker / October 25, 2019
Comment
A home inspection is a must-do when you're looking to buy a house, but you might wonder if you should get an inspection when you're looking to buy a condo?
Yes, it's definitely worthwhile and highly advisable that you get a home inspection when you're looking to buy a condo.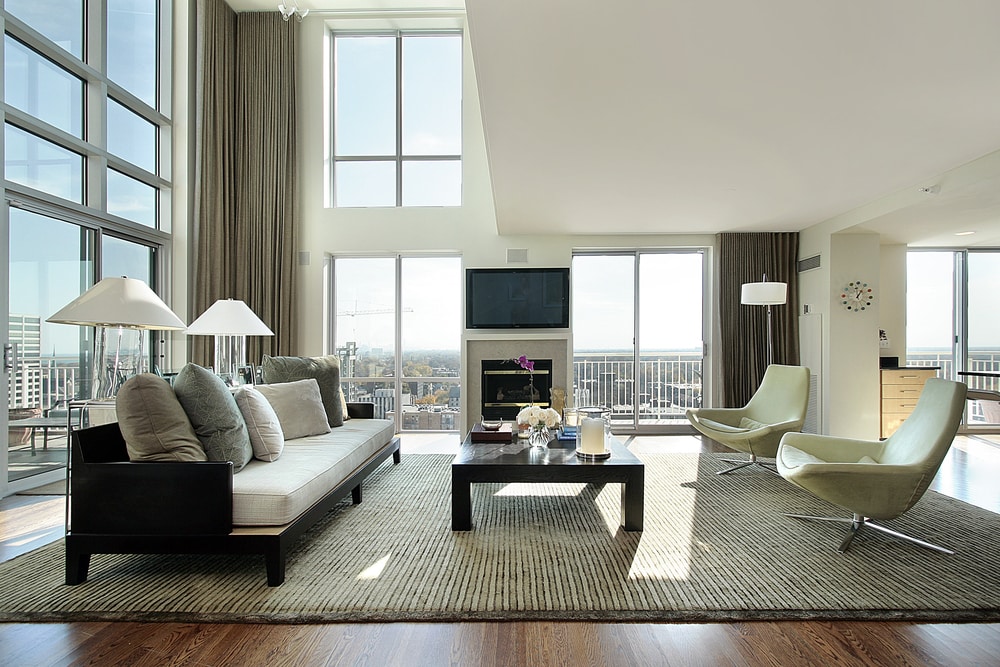 Consider the leaky condo era of the late '90s and early 2000s - roughly 65,000 leaky condos were identified across the province. Prospective buyers of these condos would be likely to see warning signs of rot, rust, decay and mould identified by a building inspector - something easily overlooked by a layperson.
So, while an inspection might cost $400 in the short term, avoiding a risky investment altogether is likely to save you thousands in the long term.
Instead of a Condo Inspection, Can't I Just Rely on the Property Disclosure Statement?
It's true, you're likely to receive a property disclosure statement from a seller - outlining known facts about the property, which should include, among other things, any problems.
The problem with property disclosure statements?
Seller's, through a property disclosure statement, are meant to disclose known facts about their property. An inspector might reveal problems the Seller isn't aware of. And, sadly, some sellers might falsify their disclosure statements.
Caveat emptor (or buyer beware) still reigns true when it comes to purchasing a condo.
When you look to schedule a home inspection - here's what you should consider.
Choose a Qualified Home Inspector
Similar to hiring a Realtor, you might consider interviewing a few inspectors before choosing one. In choosing a home inspector it's important to ensure they're licensed. An inspector might carry one or both of the following licenses:
In addition to licensing, a history in construction is a good perk. Inspectors with in-depth knowledge of building and construction have helpful insight in identifying and solving problems. You'll want to ensure your inspector provide you with a report, and that they'll investigate the following areas.
What Will An Inspector Inspect?
There are many areas reviewed during a condo inspection. In fact, one inspector's site listed the following areas as inspected areas:
Appliance Inspection
Basic Thermal Imaging
Basic Rodent Inspection
Basic Mold Inspection
Inspect Ground
Inspect Foundation/Structure
Roof/Attic
Electrical
Plumbing
Heating/Cooling
Bathrooms
Bedrooms
Kitchens
Interiors
Garage/Carport
Chimneys
Fireplaces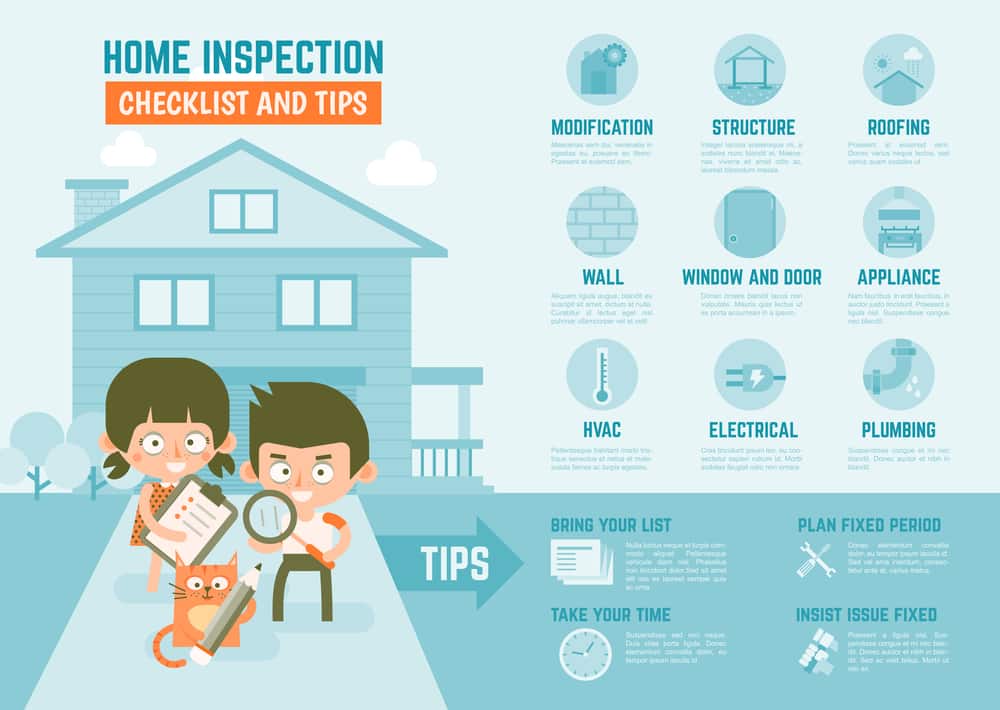 Of all the places inspected though, here are the most important.
Plumbing
One of the biggest risks in condo buildings is leakage from your suite to another suite, or from another suite into yours. An inspector will evaluate the health of the plumbing. And, if your suite has a hot water tank, will evaluate the age and offer a likely replacement timeline.
Another major issue that has been popping up in the media is Kitec plumbing. Kitec was sold between 1995 and 2007, which means it can be found in condos constructed or extensively renovated during this time. Class action lawsuits were filed in Canada and the US and recalls began in 2005. IPEX, the manufacturer, and its insurer deny that the system is defective but agreed to a $125 million settlement. Read more about it here.
Electrical
Inspectors ensure that outlets, lights and switches operate, but, most importantly, they review the electrical panel. An illegal or poorly installed electrical panel is a fire risk. Also (often) included is ensuring compliance with safety regulations - like installing GFCI (ground-fault circuit interrupter) outlets near water sources.
Heating/Cooling
The best reason to inspect an HVAC system is to save yourself from the shock of having to replace a broken system, which can be incredibly expensive. A home inspector will gauge the age of the system and offer a sense of its operation including tips on how to maintain it.
Common Areas
With condos in particular, generally, areas like hallways, amenities room, the roof, balconies are shared (and are often called either limited common or common property). The condition of the common areas and amenities will often be covered in the strata documents., and are important because these areas are often the most expensive to repair and maintain
What About Depreciation Reports?
Similar to a property disclosure statement, you might think a depreciation report will provide a comprehensive report about the status and overall health of the building's common areas - including the interior and exterior components. And, while it's true that a depreciation report is a useful tool, having some level of interpretation (like that of a home inspector) of such a lengthy report is a good idea. Often Realtors who specialize in condos, as part of their service offering, will review and interpret the depreciation report on your behalf.
The Bottom Line
While inspectors will point out problems, and potential risk in any property, they're also great for offering tips on correcting minor problems and general maintenance moving forward. When you look to spend a few hundred thousand dollars, it's next to nothing to spend a few hundred on an inspection to ensure you fully understand the property you're looking to invest in.