From Flab to Fit - Your Kelowna Fitness Guide
Posted by Mark Walker on Thursday, February 23, 2023 at 10:00 AM
By Mark Walker / February 23, 2023
Comment
UPDATED FEB 2023
It's tough to argue the positive benefit of exercise. Not only improving your physical appearance, but it's also the perfect place to decompress with stress quickly falling away as you exercise. To maximize your motivation and expedite results, it's important to choose the right gym for you. You might feel overwhelmed in choosing the right spot with so many choices in Kelowna.
To keep things simple, we've compiled a list of the best gyms in Kelowna and a little bit about each one.
Location: 2540 Enterprise Way, Kelowna, BC V1X 7X5
This is without a doubt the best gym I have trained at... If you're looking for a gym that provides you with the best equipment, an incredible atmosphere, and no group classes, this should be the first place you check out.
Visit the Gym for more information or to sign up.
FYI, They don't offer free trials... You'll know it's for you once you get a tour.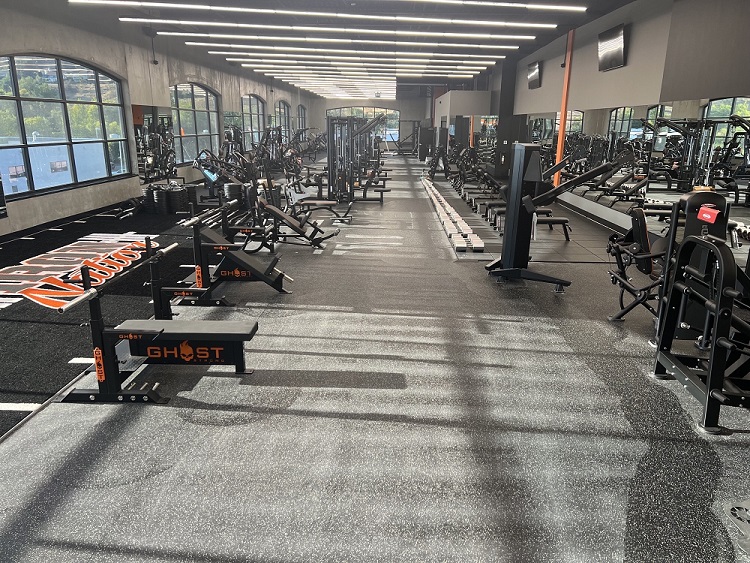 Location: 2755 Tutt Street, Kelowna BC, V1Y 0G1
Prime, is a highly specialized, boutique training facility.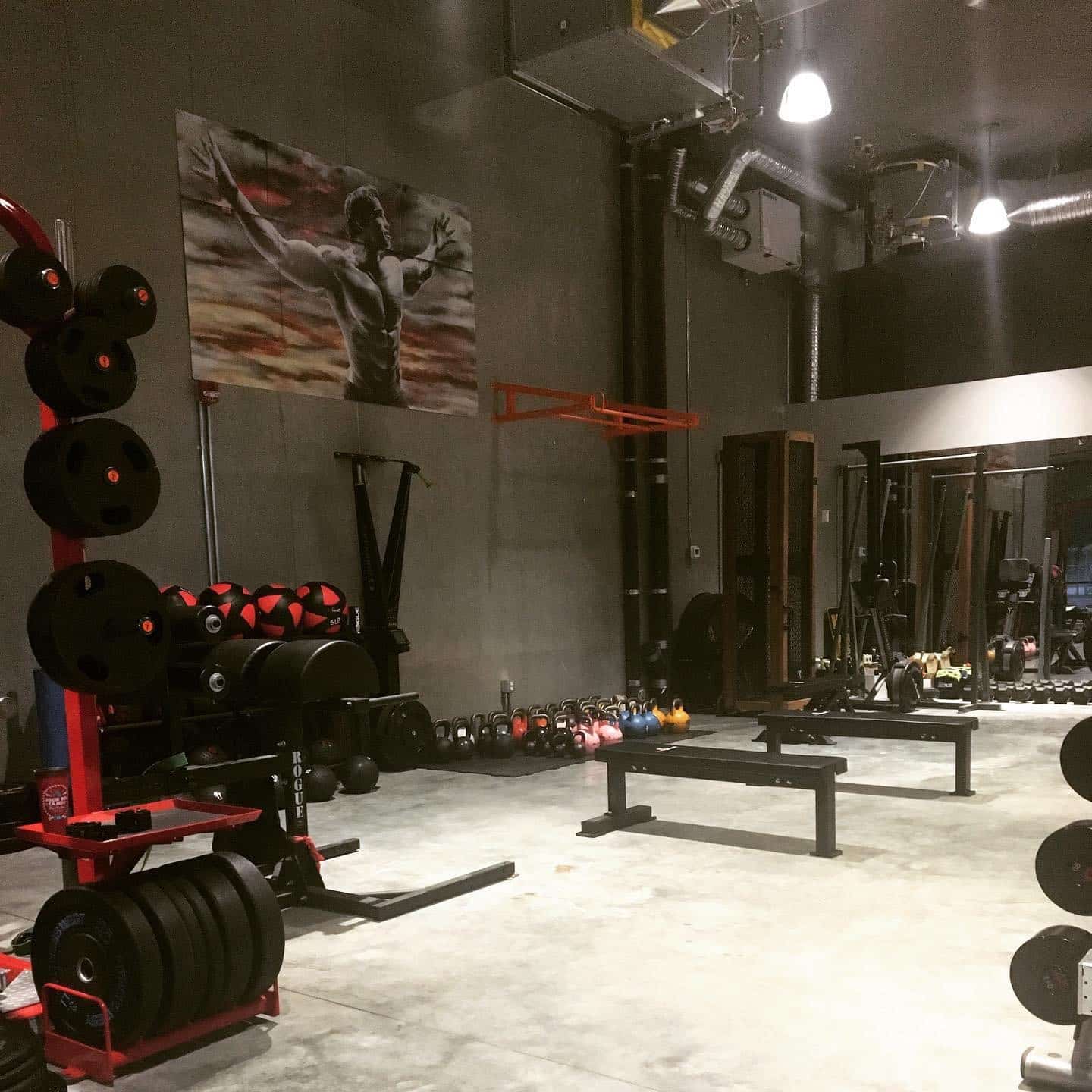 Housing a physiotherapy clinic including physiotherapists, kinesiologists, massage therapists, and more, Prime isn't staffed by run-of-the-mill trainers. Instead, Prime Performance develops the most functional and effective training programs meant to maximize results. With programs geared to even the most advanced athletes, Prime features training like 'Nitro Velocity', led by Brandt Fralick, to help Olympic-calibre athletes reach the next level.
For more information, call 778-484-4314.
Location: #115 - 590 K.L.O. Road, Kelowna BC, V1Y 7S2
If Orange Theory sounds familiar, it might be because the franchised locations are taking over North America in rapid succession. Offering members a one-hour intense cardio, strength and endurance workout (led by a coach), real-time heart rate and exertion feedback are provided on monitors throughout the class. The Orange Theory objective? To earn loads of 'splat' points by keeping the heart in the orange or red zones. A class of roughly 20 execute the same workout together. The workouts change daily keeping things dynamic and interesting. Leveraging the three key aspects of fitness, science, coaching and technology, give Orange Theory a shot.
For more information, call 250-860-6888.
Location: 410 Bernard Avenue, Kelowna, BC, V1Y 6N8
With locations springing up across Canada, SPINCO has certainly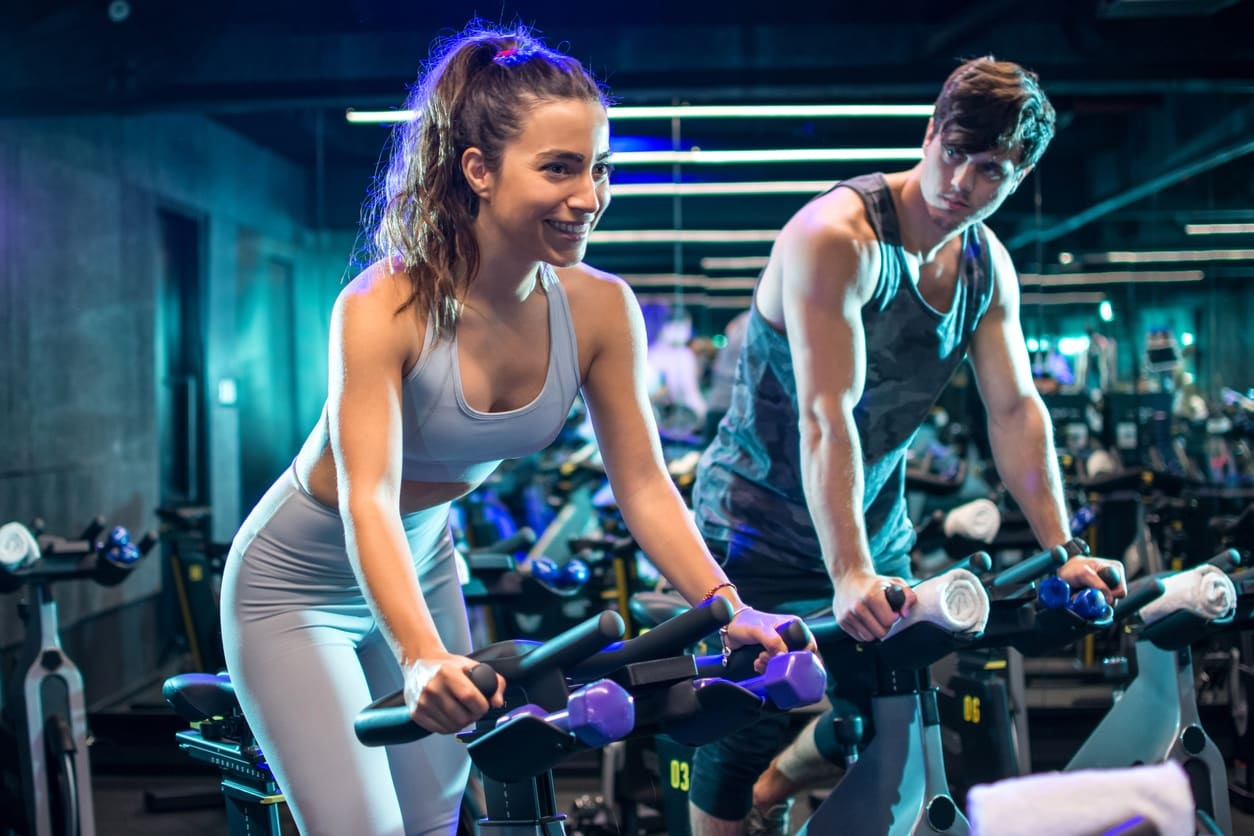 found their niche. Offering full body spin classes, the overall SPINCO objective is to inspire and uplift. Located downtown on Bernard, each class is 40 to 50 minutes in length. And, there's plenty of class times to choose from seven days a week. Working together as a team, spinners move to the beat of energizing music while engaging their butt, core and arms. Following each class, you're sure to feel physically and mentally stronger.
For more information, call 250-862-8801.
Location: 1040 Richter Street, Kelowna, BC, V1Y 2K5
If you haven't heard of CrossFit, you've been hiding under a rock. Created by Greg Glassman and Lauren Jenai in 2000, CrossFit is a branded exercise regime. The CrossFit workout today, for example, will be the same workout used by CrossFit locations across the globe. Incorporating high-intensity interval training, weight lifting, plyometrics, gymnastics and more, CrossFit is sure to increase muscle and endurance, and test your will. To see the fittest of the CrossFit fit, check out the Netflix documentary, The Redeemed and the Dominant: Fittest on Earth.
For more information, call 250-859-1313.
Location: #7 - 1455 Harvey Avenue, Kelowna, BC
With a pile of locations in the Lower Mainland, F45 is quickly being recognized as a leader in performance-based training. Providing group training, F45 incorporates High-Intensity Interval Training, Circuit Training and Functional Training. Combining cardiovascular and strength training into 36 different, 45-minute workouts, F45 has found the most effective way to burn fat and build lean muscle. And, F45 doesn't help with just fitness, they're specialized challenges offer meal plans with personal nutritionists to expedite your fitness goals.
For more information, call 250-244-1655.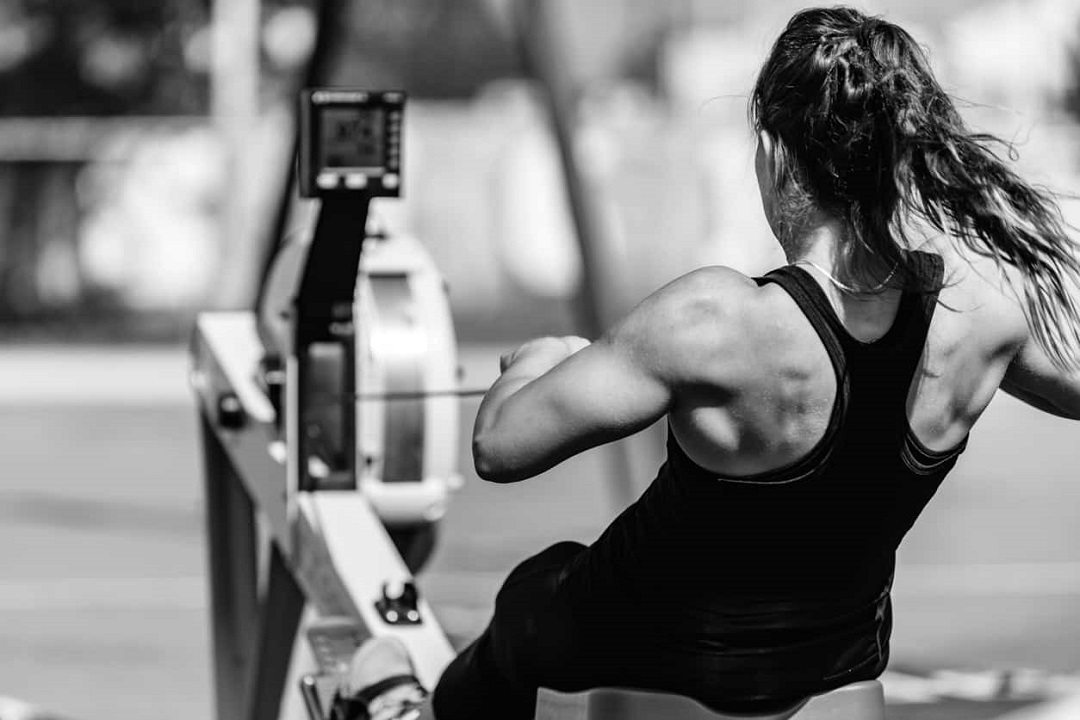 Location: 648 Cook Road, Kelowna, BC, V1W 3G7
We believe nothing should distract you from a good work out so we designed a space that allows you to focus on nothing but reaching your personal best. From world-class equipment and coaches to complimentary towel and water service, OC Fit offers everything you need to get the best RESULTS of your life. We guarantee it!!!
For more information, visit In-Person Info Session
Location: 2339 BC-97 #110A, Kelowna, BC, V1X 4H9
Similar to Steve Nash, World Gym is great for the do-it-yourselfers, and for those who love classes. Though they offer cardio equipment, weights, strength machines, group classes and personal training, World Gym doesn't have child minding. Offering trendy classes like Pound, Barre, HIIT, and Cardio Tabata, there's much to choose from any day of the week. And, for the weight lifters, whether powerlifting, casual lifting or first-time, the strength room has something for everyone.
For more information, call 250-869-8004.
Location: 4075 Gordon Drive, Kelowna, BC, V1W 5J2
Owned by the City of Kelowna and falling under the umbrella of the YMCA, H2O has a fully equipped pool and waterpark, in addition to a fitness centre. The fitness floor is 12,000 square feet featuring cardio and strength equipment in addition to a group fitness room. Membership here, not only includes personal training, swimming lessons, discount on training and certifications, speciality health programs, and group fitness classes, it also offers access to all YMCAs across Canada, making it the perfect choice for the frequent traveller.
For more information, call 250-491-9622.
Location: #119 - 1835 Gordon Drive, Kelowna, BC, V1Y 3H4
GoodLife is a titan in the world of fitness centres with over 300 clubs (and counting) across Canada. With forward-thinking leadership, GoodLife offers virtual fitness leaving members ultimate group fitness flexibility. Rolling down a projection screen, members can experience pre-recorded fitness classes at their leisure. Additionally, members travelling across the globe will find the same choreography and music than that of their home gyms, as GoodLife owns the rights to its Les Mills programs. With a turf zone, free weight room, strength equipment, group fitness studios, child minding and personal training, GoodLife has your fitness needs covered.
For more information, call 250-868-3788.