Landlord BC Landlord Registry offers education and certification
Posted by Mark Walker on Saturday, April 13, 2019 at 7:20 AM
By Mark Walker / April 13, 2019
Comment
LandlordBC, an association for the rental housing industry in B.C., launched a new registry earlier this year, allowing BC tenants to screen potential landlords. With rental markets in cities like Kelowna, Vancouver and Victoria remaining hot, the new landlord registry helps educate landlords and provides added credibility that appeals to quality tenants.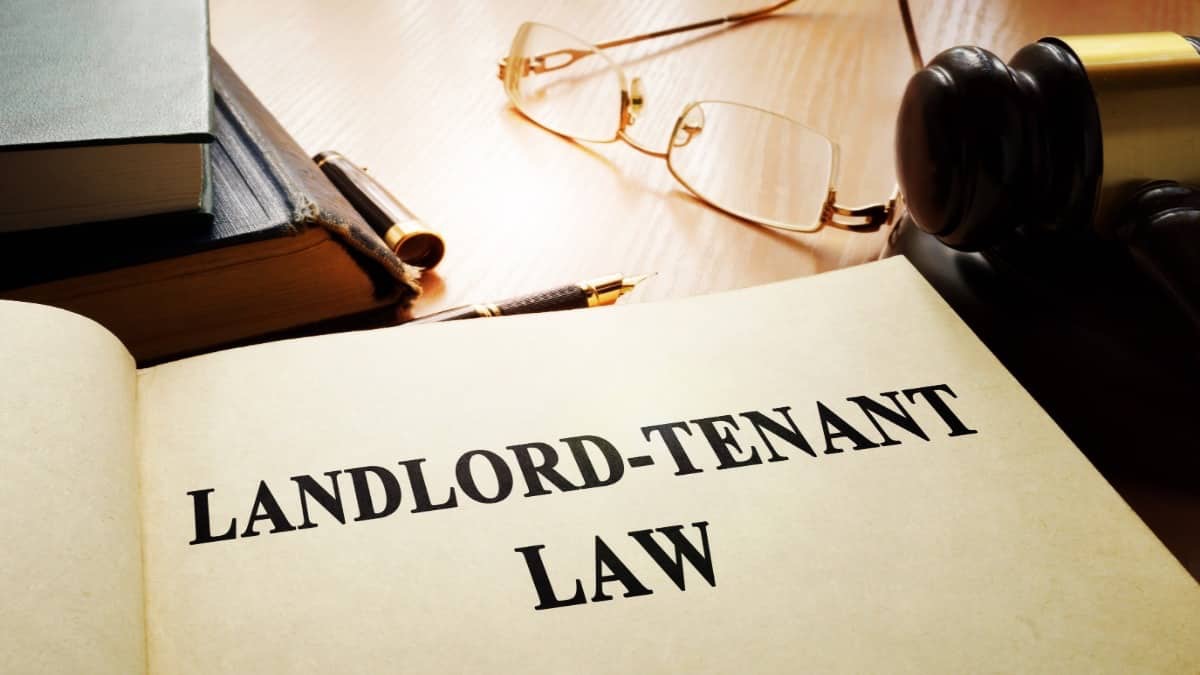 Landlords can be added to the provincial registry by completing a 2-hour, online course that helps educate property owners about their rights and responsibilities under the Residential Tenancy Act. After completing the course, landlords complete a test and once they achieve 80% or higher they receive an I Rent It Right™ certificate and are added to the online landlord registry.
LandlordBC hopes that the new eLearning program, certification and landlord registry helps owners treat their rental properties like a business.
More than 30 percent of British Columbians are renters, which translates to about 550,000 units. With an abundance of rental scams of late, the Landlord Registry is a great way to increase the credibility of landlords in the secondary rental market, including those with basement suites, condos, or small real estate investors. The course also prepares landlords, familiarizing them with the tenancy act so that they don't open themselves to legal action unnecessarily.
Not only does the Landlord Registry help landlords mitigate risk, but it also helps tenants too. With the new registry, renters can look up a landlord and see if they are I Rent It Right™ certified.
Attracting great, long-term renters is good for the bottom line, reducing costs and increasing profits for landlords long-term. If your top rental candidate is deciding between two properties and one of the landlords is on the registry, there is a good chance that they will choose that home.
For renters, the Tenant Resource & Advisory Centre offers a free online course called Renting it Right, which is endorsed by LandlordBC.
While the registry isn't mandatory, it certainly isn't going to hurt and at just $39 plus GST to earn the three-year certification, it isn't going to break the bank either. To learn more and take the course, visit landlordregistry.ca.
If you're a landlord that would rather hire it out, we have a great post on How To Choose a Property Manager you should defiantly read.
Are you looking for a rental property? Feel free to use the search functions built into our website to fine-tune the areas, features and price range you're looking for; once you've got your shortlist in mind or if you want to avoid bothering with this entirely!
Give the Kelowna Condos Team a call at (833) 88-CONDO (26636), and our investment specialist will be glad to help.