Is Condo Investing for You? Maybe not!
Posted by Mark Walker on Sunday, March 8, 2020 at 10:03 AM
By Mark Walker / March 8, 2020
Comment
Condos are a pretty sound investment, and that's truer now than ever before. For someone who's new to condos and being a landlord, there still might be a lot of questions to ask. One thing you might want to understand, are the benefits of investing in a condo. Do you think you should invest in a Condo? If you do, I'll lay out some of the reasons why you should, and how they'll help your investment portfolio.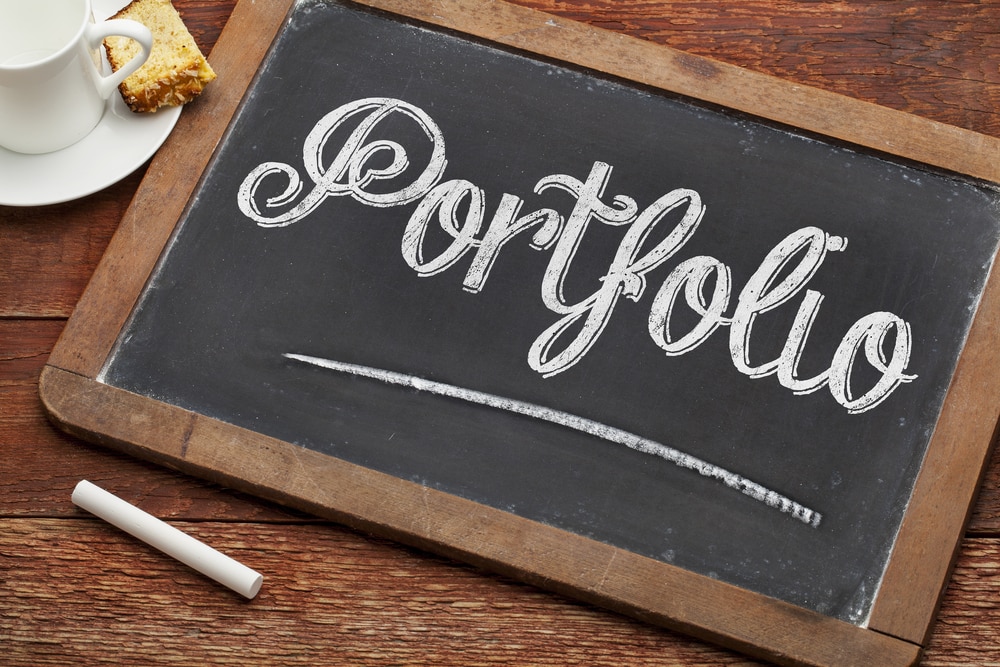 In general, having a rental property is a great idea to have in your portfolio. However there are major differences in the kinds of properties you can invest in, and among all of the different types, condos provide a good number of unique and attractive benefits.


1. Cash Flow

Cash Flow is one of the biggest incentives for investing in real estate. Cash Flow represents the money you have after all of your expenses are paid from the rent you collect. Condos can be a great source of positive cash flow, which is a little different from passive income. As the housing market greatly favours property owners right now, it's fair to say that investing in condos could be a smart way to generate cash flow.

2. Passive Income and Retirement

Depending upon how you invest and set up your property portfolio, condos can be a pretty smart way to earn passive income and supplement your lifestyle after you've retired. The real cost of retirement is quite a lot higher than most folks would expect. The last thing you want to do is feel penalized for living longer by going broke, which is why investments that produce passive income are a smart thing. Investing in a condo and having your property managed by a third-party property manager can provide you with monthly income at no additional effort. You can use this money for reinvesting, or income for your retirement.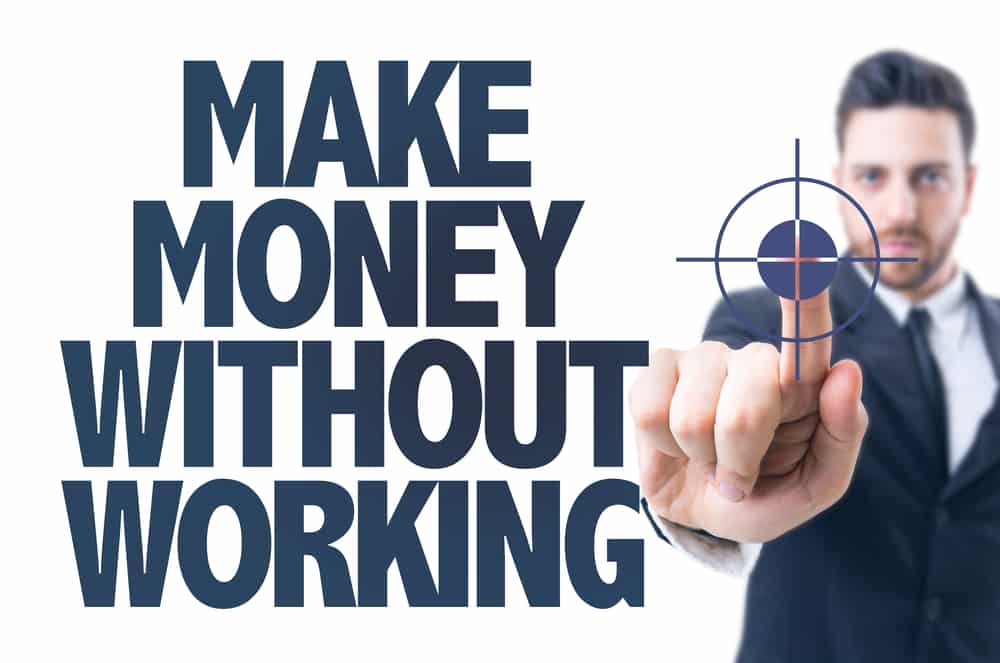 3. Paying Off Your Mortgage

By renting out your condo, you can pay off your mortgage with the rent you collect from your tenant. Depending on your mortgage term, a percentage of every dollar you pay towards your mortgage goes to the principal (towards your loan). This can act as a passive savings plan, building your worth monthly. Once the property is paid off, you not only have the full value of the condo as an asset but also the full monthly income (which should keep up with inflation).

4. No Hassling with Maintenance

For many rental properties, it's the responsibility of the landlord to see to it that it is properly maintained and the exterior is looked after. However, with a condo, this is not always the case, often your condo fees include these things. Jobs like mowing the lawn, shovelling the snow or even fixing the roof are things most landlords deal with that aren't your responsibility with a condo, which ensures they get done. This can be a huge benefit if you want a hands-off investment, live abroad, or have physical issues that would make doing these things yourself more difficult.

5. They can be Affordable and Beginner Friendly

Another benefit to condos as an investment is because you share the land, they can often cost less than other property types, which can be especially beneficial for people looking to get into real estate investing. Multifamily properties and single-family homes often require a larger downpayment and can be more expensive to maintain, condos prices are typically less because they are smaller and the land costs are spread amongst all owners. Starting off with less maintenance and cash upfront allows you to learn if real estate investing is for you without as much risk.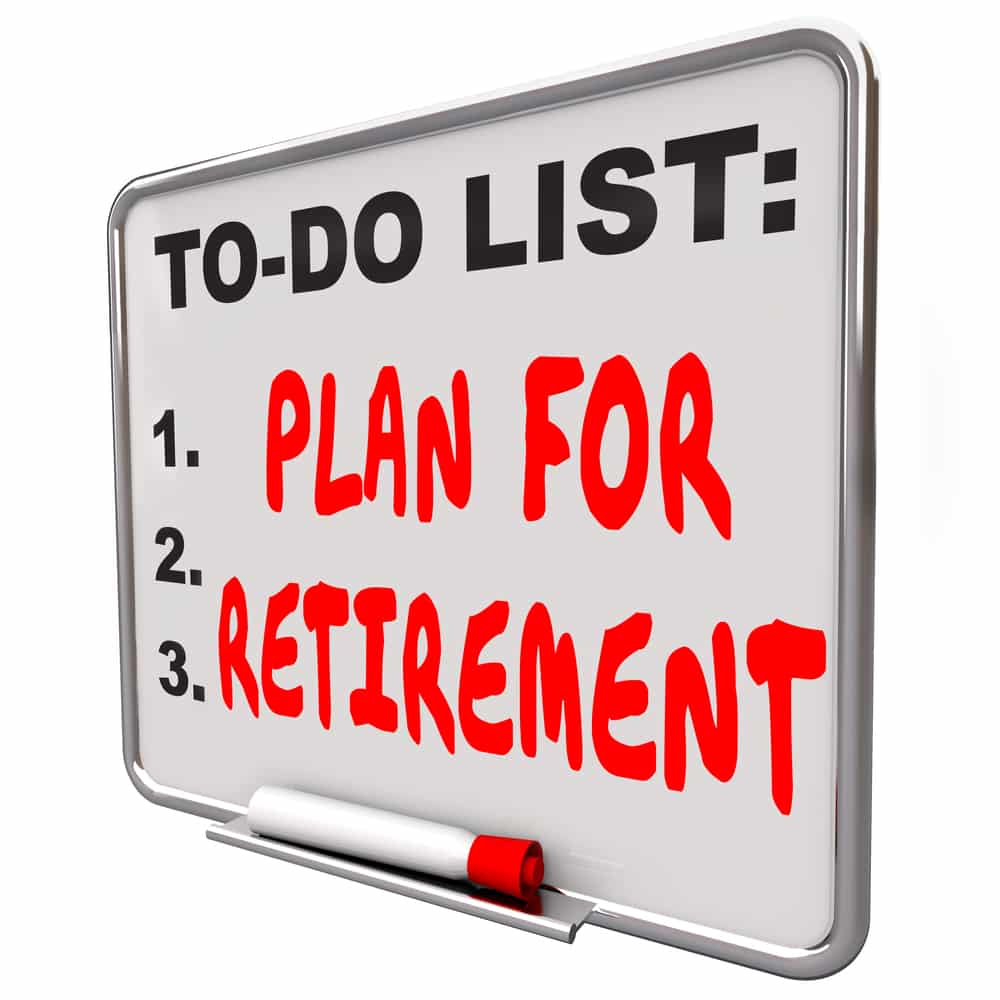 6. Long Term Appreciation
Nothing points to a smart investment better than appreciation, yet if you've followed information about condos for a while, you'd know that they've not always been the best for appreciating. This has changed in the last few decades, in the Okanagan condos often appreciate as fast as single-family homes. Because of affordability issues, other markets actually see condos appreciating more than detached homes. New condo developers have listened to previous complaints and have started to focus on extra soundproofing, very attractive finishings and smart amenities, changing the way Canadians view condos.
If this makes sense for your portfolio feel free to reach out to me personally. I have invested in all types of properties and would be happy to pass on my knowledge and help you purchase the right investment.