Buying a Property in Kelowna
If you're considering buying into the Kelowna property market, you're going to need an experienced team of agents on your side. Every member of our team is highly experienced and places your needs and wants first – we work hard to ensure that you get the best deal for that perfect property that you and your family are hunting for. Here are some of the principles that we guarantee each and every client that we'll undertake when working on their behalf.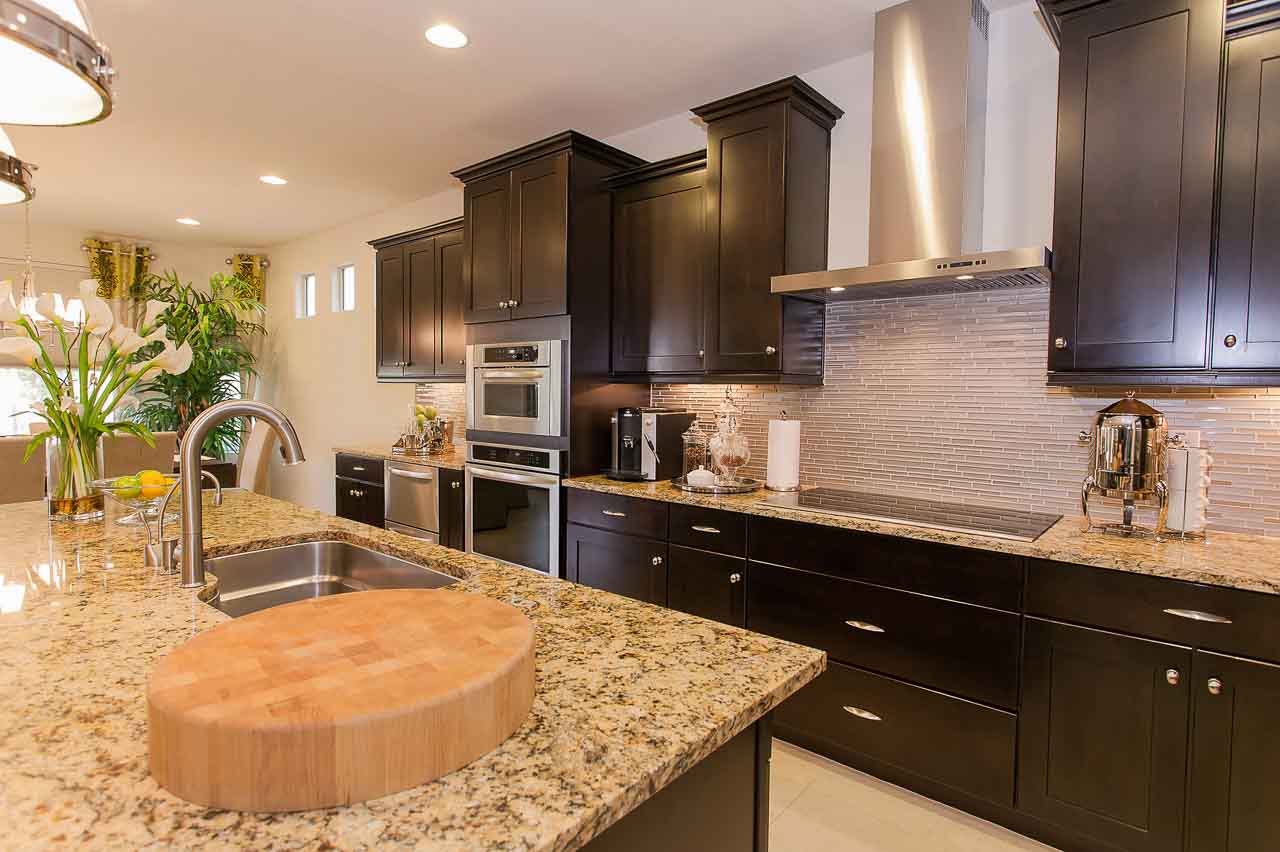 Access to Every Kelowna Real Estate Listing Available
With new condos and townhouses hitting the Kelowna real estate market on a daily basis, you're going to need a team that is keeping a close eye on the marketplace, watching for deals and for properties that fit your needs. Forget trying to sit and scour the Multiple Listing Service® for a few hours every day yourself – even if you had time for that, you would still miss the numerous properties that are sold before they hit the market. Our team tries to view each and every Kelowna condo listing that goes up for sale, and other seller agents know to contact us as we're actively looking for great properties.
Insight into the Local Community and Surrounding Areas
Remember: you're not just buying a home. You're buying into a community, and with that comes school selection, bylaws, building management, future real estate development plans and much more. This is especially critical if you're from outside of the Kelowna area and are moving here for the first time; when working with the Kelowna Condos Team, you can rest assured that we will supply you with all of the local insight and intelligence you need to make an educated buying decision.
A Team of Experts Working for You
If you've purchased a property before, you're already well aware that it can be a challenging experience. From the first offer to property inspections, reviewing the strata documents, final price negotiations, and to securing financing, every step of the way is made far easier by working with professionals who understand the ins-and-outs of real estate. We'll assist you in many ways, including taking on all the heavy lifting so that you can enjoy the process and focus on finding the perfect property. When the home is conditionally sold to you, we can even help you secure financing and introduce you to trusted brokers who have a solid reputation for client satisfaction.
Our Goal: Ensure You Get the Best Property Possible
As you're our client, it's our goal to ensure that you get the best property possible. You'll find that our team is open, honest and transparent; we're working on your behalf and we want you to feel comfortable with the entire real estate purchase process. Let us help take the stress out of buying a home and show you why the Kelowna Condos Team is one of Kelowna's most successful group of real estate agents. Contact us at your convenience at (250) 980-3379 or via our quick contact form and we'll share how we can help you find the property you're looking for. We look forward to working with you!