First Time Condo Buyer's Guide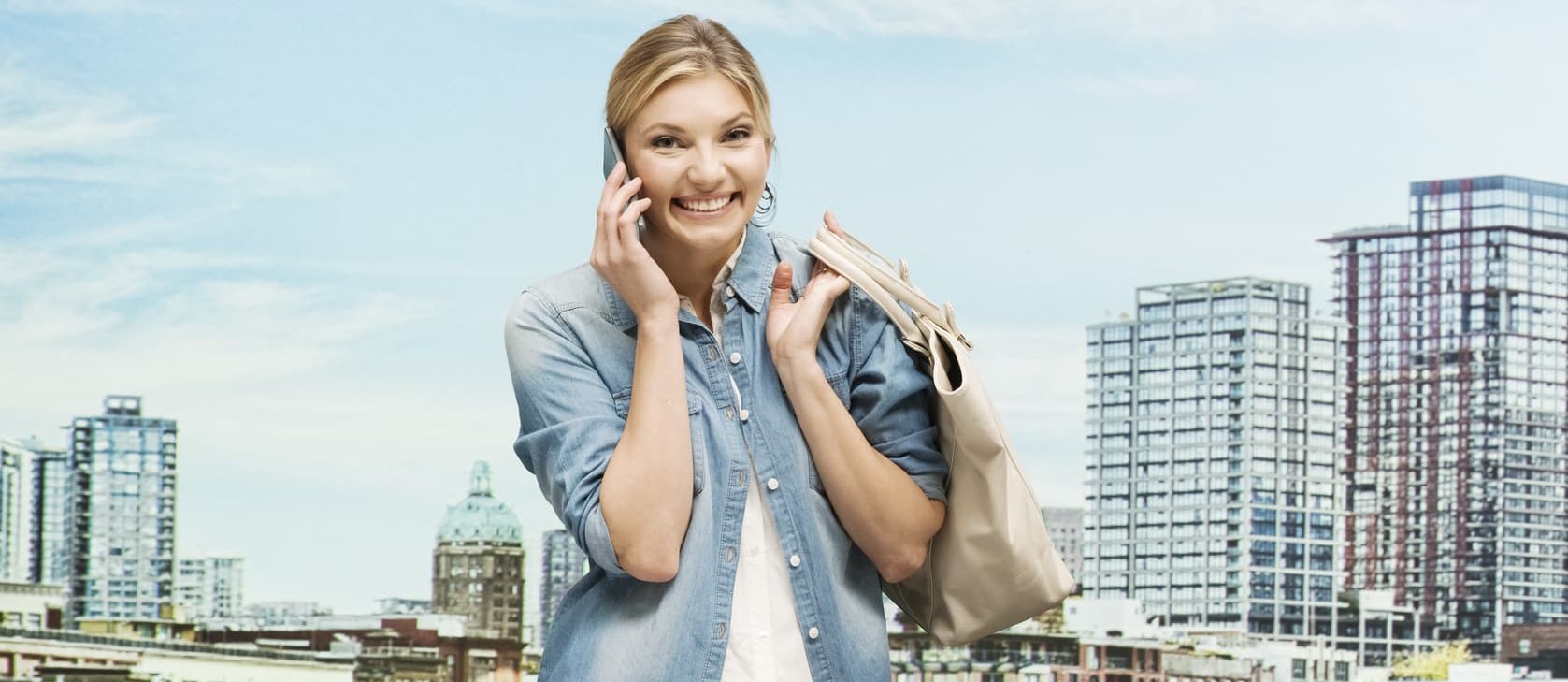 Are you thinking of buying your first home, condo or townhouse? Fantastic – you've come to the right place! We're Kelowna condo experts and we're at your service, ready to work tirelessly to ensure that you find the Kelowna condo that fits YOU.

As many individuals wonder what the condo-buying process entails, our team has put together a helpful guide that you can get by filling out the form below. This guide will help educate you on how the Kelowna condo market works and what to expect during the condo-buying process. Simply fill out the quick form and we'll email the guide over. Thanks again for visiting and we look forward to working with you!
What You'll Find Inside the Guide
Why You'll Want an Agent – A question you may be asking is "Do I need a real estate agent when buying a condo?" – the answer is "Yes!" and this guide explains why.
The Condo Buying Process – The condo buying process is complex, as anyone who has gone through it can attest to. We'll share inside information about the process so you know what to expect.
How to Choose a Mortgage Lender – Choosing a mortgage lender can be challenging as there are numerous options out there. Our guide will help you make the right choice.
The Condo Document Process – Regardless of how new a townhome or condo is, we will need to thoroughly review the condo documents once you make an offer to ensure there are no surprises later.
To receive our First Time Buyer's Guide by email, complete the quick form below!
Contact us for your guide