How To Choose The Right Real Estate Agent
To Sell Your Condo
There is probably nothing that is as exciting yet daunting as the idea of selling your condo. Whether it was your bachelor pad for your single years or it was at one point your forever home, there is bound to be some emotional attachment. Then there is the fact that you probably want to get the best value for it. After all, it was an investment that you made and would like to see pay off.
For this reason, you cannot afford to take selling your condo lightly. In fact, one of the best ways to ensure that everything runs smoothly is by working with a professional real estate agent. Someone who understands the market and how to market a condo to really achieve a high selling price. To help you out, here is all the information you need to make an informed decision when it's time to sell your condo.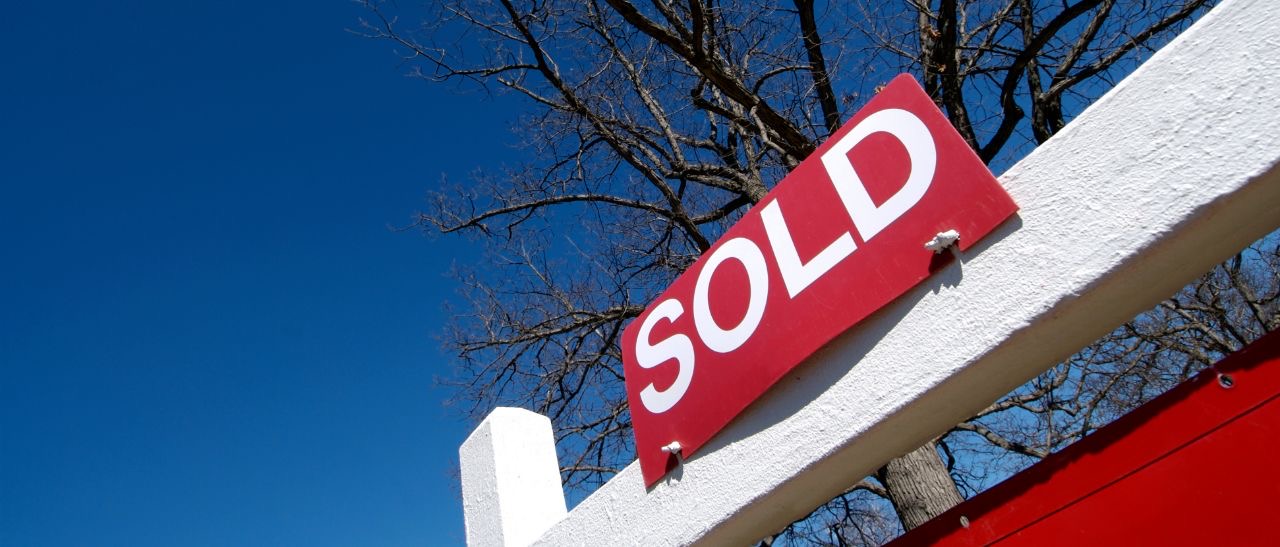 Why should you hire a Condo Expert?
You are probably wondering to yourself right now what the point of going through all this trouble is. Why can't you just do it yourself? What is so hard about figuring out how to list your condo online and save yourself the extra costs? Well, here are five reasons that should convince you that going with an experienced condo expert is the best move you could ever make.
1. Better lead generation means more buyers
Condo specialists understand the market, and their years of knowledge and experience will come in handy when you list your condo. They know exactly how and where to market the property in order to generate the greatest interest from buyers. Doing it yourself means you'll miss out on this expertise, which might leave you frustrated with no serious buyers for a very long time.
2. Faster sale
Selling a condo is not as easy as just finding a buyer and exchanging money. There is a lot of paperwork to be done and strata documents to be gathered. Working with a condo specialist will allow you to expedite this process as they already know what needs to be done.
3. Safer experience
Selling a condo can be a very dangerous process. One of the most common risks is that of falling victim to cons and fraudulent transactions. As a homeowner selling the property without a middle party, you'll be much more exposed to a lot of these scams. However, working with a realtor means that you are in safe hands, as experienced agents follow the appropriate procedures to avoid common scams.
4. Higher sales price
Realtors build their business by their reputation, therefore, do their best to get you the highest price for your property. After all, the better job they do for you, the more likely you are to refer them to your friends. So if you want to get the most money for your property then you should work with a Realtor.
5. More connections
Finally, selling your condo might require more than just a Realtor. You might need to have your space staged, repairs done, or even a pre-inspection. All this means having to deal with many other businesses which can be quite the hassle if you are not familiar with the real estate industry. Real Estate professionals, on the other hand, have a lot of contacts for these tasks.
Factors to consider when choosing a real estate agent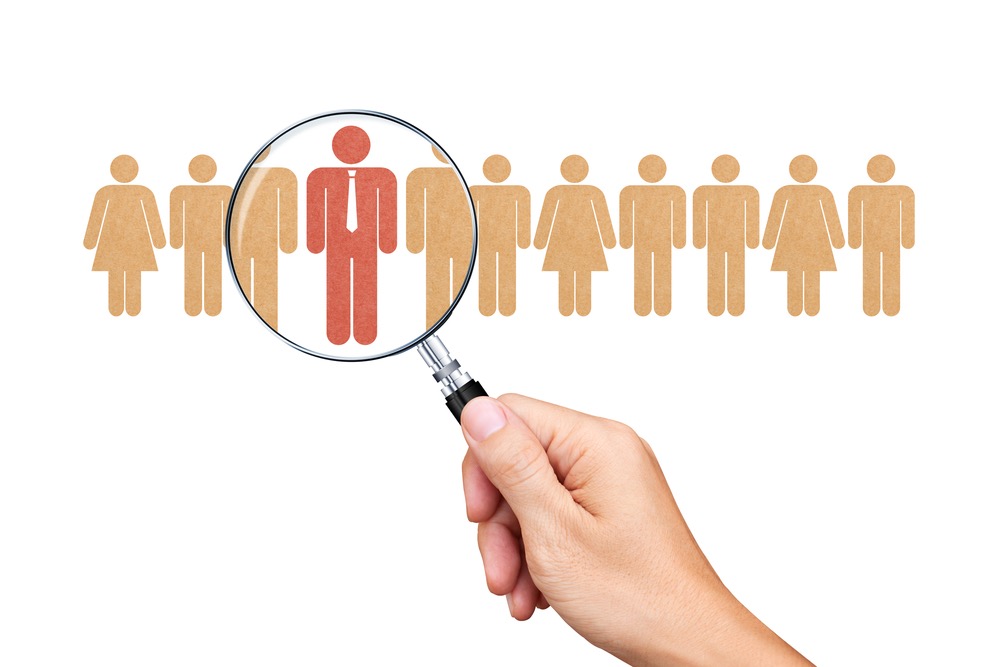 By now you are probably already convinced that going with a real estate agent when you sell your condo is the best move for you. Now all that is left is to find a good one. There are many different brokerages and agents throughout Kelowna so you will have to do your homework before hiring one. Here are a few factors to consider in order to ensure that you make the best decision for the sale of your condo.
1. The commission charged
This is the percentage of the sale price that you will have to pay the Brokerage after they find a buyer for your condo. In Kelowna, homeowners typically pay between 3% and 7% of the home's value. The commission rate is negotiable and could be higher or lower depending on a variety of factors. These include the profile of the brokerage you are working with, the niche market, the type of home, location and so much more. Make sure to review the value offered by different agents before making your decision.
2. Any other fees and charges you may incur
In addition to the commission, some agents and real estate brokerages may include additional charges. These include fees for regular home showcases, paperwork processing, transaction fees and more. It is important that you find out more about these fees before you hire a realtor to sell your condo.
3. Their experience
How well does the agent know condos? How long have they been selling condos? These are important questions to ask when making your decision. It goes without saying that the more experience that the agent has, the more issues they've come across and can prevent. They understand how to get things done right and how to negotiate a contract in your favour.
4. Licensing and legal certification
This is important, as you do not want someone in and out of your home and handling such large transactions without any proof of credibility. In BC, a real estate agent cannot practice legally without belonging to the Real Estate Council of BC. If you ever have any doubt, you can verify by searching for the realtor on the www.recbc.ca website.
5. The type of firm
Real estate brokerages come in all sizes. You can have a national franchise with offices all over Canada, a local firm or even an individual agent not affiliated to any organized real estate brokerage. Local Brokerages usually have a lot fewer agents, local expertise and top-notch training.
Individuals, on the other hand, offer a more personalized touch to the sale and with the right amount of experience are just as efficient as the big fish. It really all boils down to what you need and hiring the agent you trust most.
6. The broker's sales track record and methods
Everyone wants to be successful so make sure you hire an agent who has actually sold a lot of condos. This shows that they actually have what it takes to not only list your condo but also get it sold.
The methods they intend on using will also serve as a great indicator of what you can expect. A good agent uses both online and offline platforms to market your property. This means both online ads and traditional methods like open houses to show your property to as many buyers as possible.
The Bottom Line
Given all this information, one thing is clear: your success after you list your condo depends almost entirely on how good the real estate agent you hired is. You could get the best value on the market or end up frustrated with a stale listing that buyers just won't buy. So take this decision seriously and you will spare yourself a lot of stress.
TO FIND OUT WHAT YOUR CONDO IS WORTH. JUST FILL OUT THE FORM BELOW