Selling Your Condo in Kelowna
We Know the Kelowna Condo Market.
Are you thinking about selling your Kelowna condo or another piece of Kelowna real estate? If you want to ensure that you receive top dollar for your property, you'll want to work with one of the only dedicated condo selling teams in Kelowna: the Kelowna Condos Team. We've successfully sold over 2000 properties for/to our clients, with total sales close to a Billion dollars– and we're ready to go to work for you!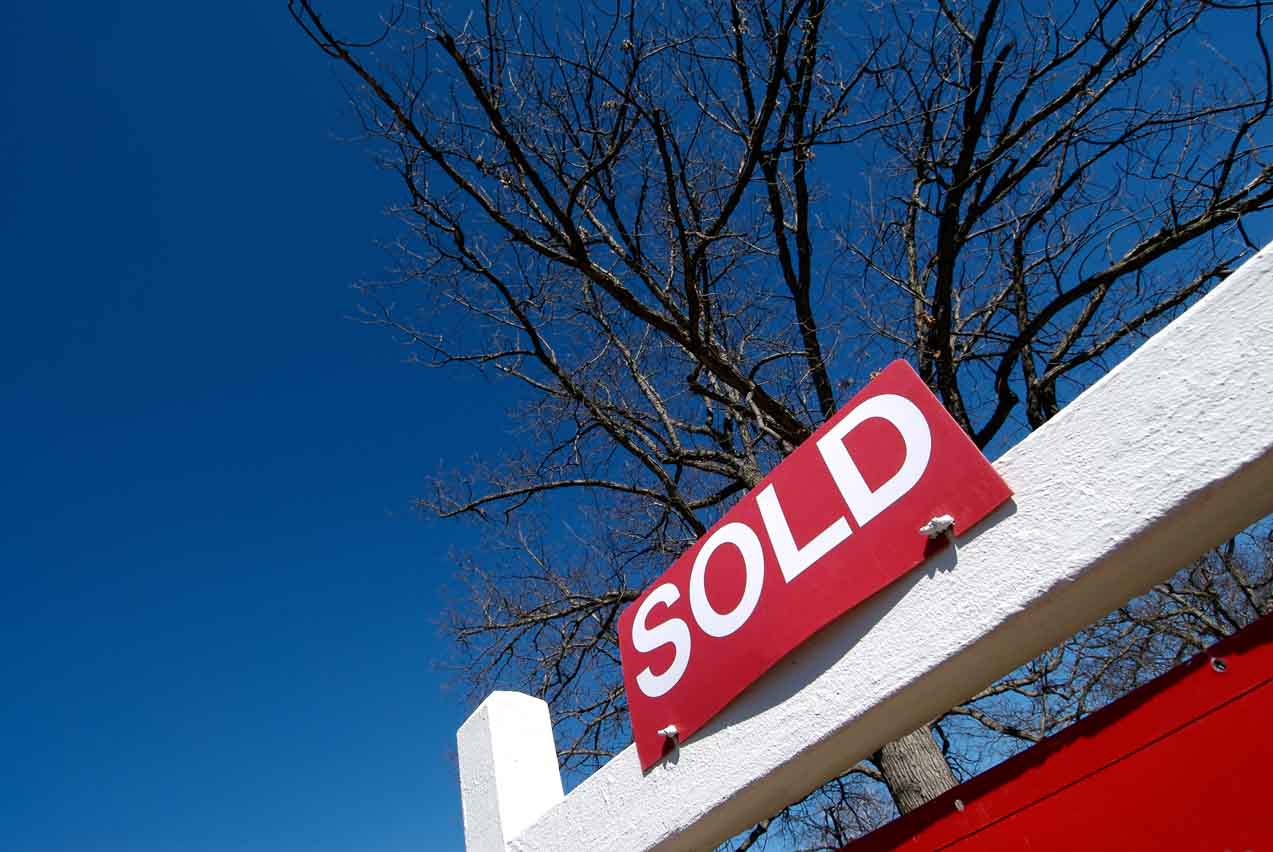 Here's what you can expect when you work with our condo experts:
A Professional, Time-Tested Approach – This isn't our first rodeo. As mentioned above, every agent on our team has experience selling condominiums on behalf of a diverse array of clients. Whether you're looking to sell your luxurious condo overlooking Lake Okanagan or a condo you bought so your children could go to UBCO, we can help.
Regular Communication Including Daily Buyer Contact – As one of the top Kelowna real estate teams, we're in constant communication with potential buyers, including those who acquire investment properties and may be ready to place an offer on your property today.
Connections with Other Active Agents in Kelowna – We're also well-connected with our colleagues throughout Kelowna; if there is a buyer out there looking for a condo like yours, we will be able to get connected very quickly and with little hassle. In short: the Kelowna Condos Team is the only call you'll need to make to sell your condo quickly and for the best possible price. When you're ready to sell your condo or townhouse, contact us and we'll get things started.