What's Your Kelowna Condo Worth?
If you are considering a sale of your Kelowna condo or another piece of Okanagan real estate, you will be pleased to know that the Kelowna Condos team offers a completely free, no-obligation market evaluation. While it's certainly possible to try to determine the value of your condo or townhome on your own, nothing beats having a professional real estate agent conduct a full comparative market evaluation to determine exactly what your property would sell for in today's market. Your property is likely one of your most valuable financial assets, so even if you're not thinking about selling today it is well worth knowing your condos true value.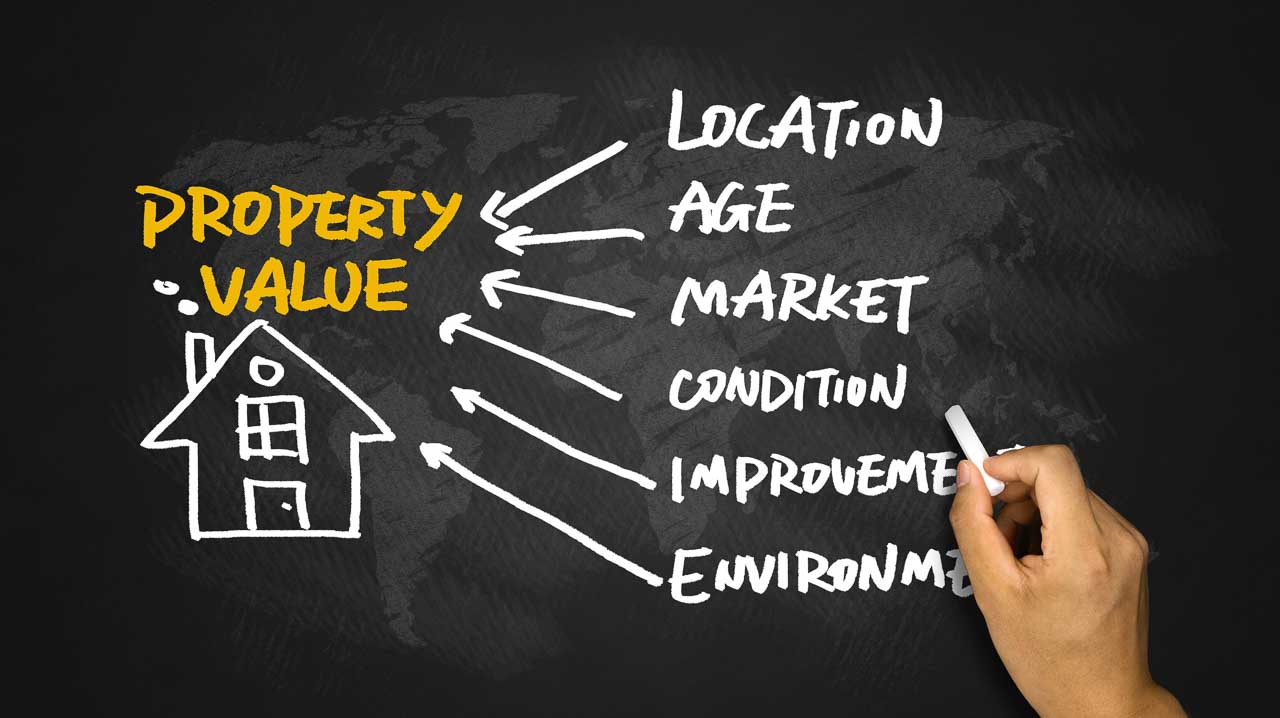 Are you ready to get your condo sold?
Whether you live in the Okanagan or just own a rental property here, we are condo experts and here to help. After you contact our team we will begin the evaluation process, which includes visiting your property to assess its condition, going over what to do and more importantly what not to do to get top dollar for your condo, reviewing various documents such as your BC tax assessments, and most importantly analyzing recent sales in the area to see what similar condos are selling for and how long they took to sell. The Kelowna real estate market is always changing, so you may be surprised at what your property is really worth.
Thanks again for visiting KelownaCondos.ca – we look forward to chatting with you to determine your condo's value in today's market and to discuss the options available to you.
Simply fill out the form below for more information and to get your market evaluation booked.