Marketing Your Condo for All It's Worth!
If you're getting ready to list your condo or townhouse on Kelowna's busy real estate market, you're going to need to work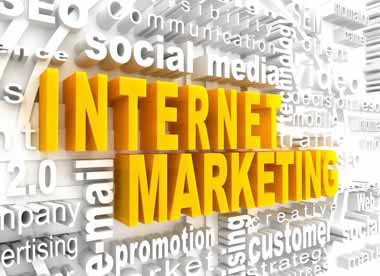 with a team that has a rock-solid marketing plan to ensure that your listing sticks out to potential buyers. The KelownaCondos.ca Team uses a suite of innovative marketing tools – starting with the most comprehensive condo website in Kelowna – to help your listing shine and to get it sold quickly and for the best possible price.
Our Real Estate Marketing Plan Gets Results
Understanding Why You'll Want an Agent – You've probably wondered if you can handle the sale yourself, and that's fair. However, ask yourself: do you want to be left wondering if you did the best job after the fact? And more importantly, are you ready to go up against an experienced buyers agent that will be working to grind your price down as low as you can go and get favorable terms for their client?
Ensuring Your Condo is Ready for Sale – Kelowna's real estate market is very competitive, and to stand out your condo will need to be staged, properly dressed and marketed to the extreme. We take care of the process from start to finish.
Setting the Right Price – Determining the right price to ask for your condo or townhouse isn't easy. We'll help you set a price that's fair to you but also gets your home off the market quickly so your listing doesn't stagnate.
Remember, the Kelowna Condos Team is here to ensure that you receive top dollar for your condo. Contact us today at (250) 980-3379 and we'll share how we can help.